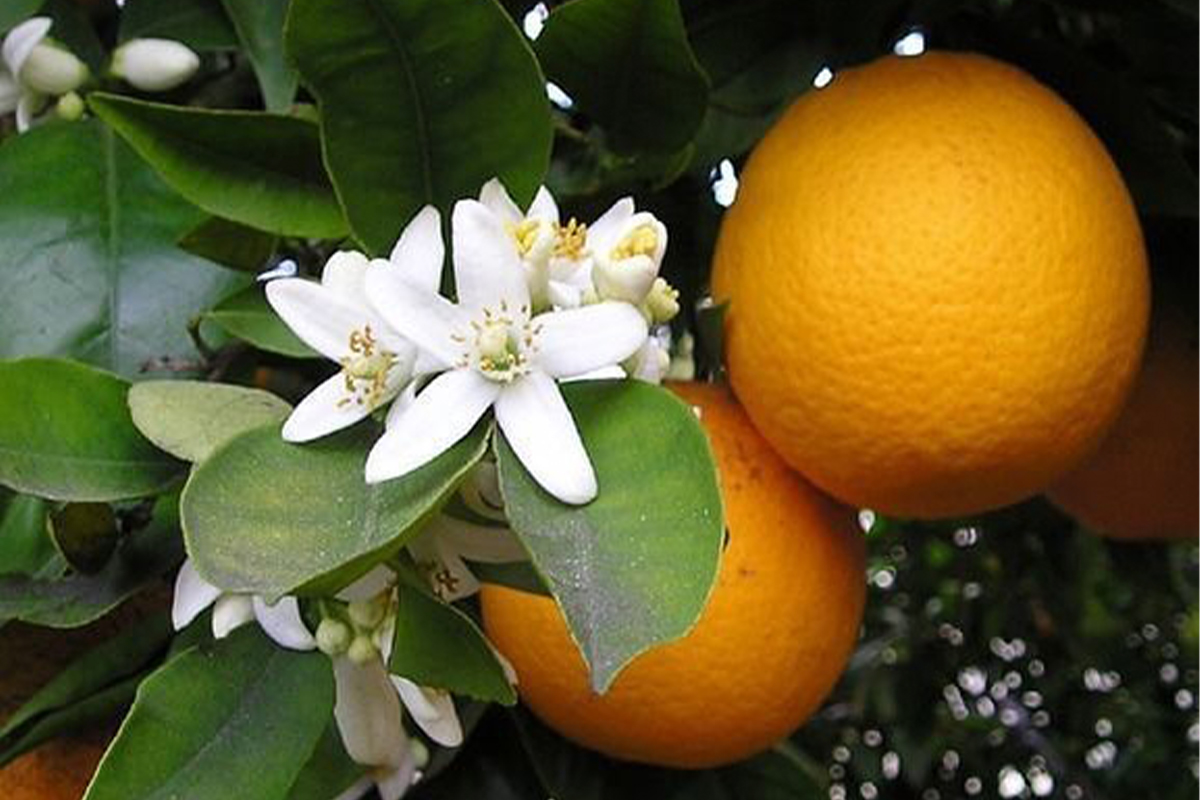 Artisan Market at the Scent of Provence Barn
Save the Date! The Scent of Provence Barn Day is evolving into an Artisan Market – Join us, and a growing list of makers, creators, women in business and local producers on Sunday 2nd May, 2021.
The Artisan Market will feature handmade goods, home accessories, flowers, plants, preserves, textiles, ceramics, candles, soaps and more. Please watch this space for a full list of vendors.
The Scent of Provence Artisan Market is hosted on a Private Property – RSVP is essential. Please contact philippa@scentofprovence.co.nz to confirm your attendance.