Established in 2003 by Philippa Clarke, Scent of Provence is proud to import and distribute the finest soaps, candles and beauty products from Europe's most esteemed and long-standing producers. Operating from the Scent of Provence Barn in Woodhill, the business brings the luxury of European tradition and craftsmanship to more than 150 retailers across New Zealand and Australia, and now directly to your own homes through our Online Shop.
As a mother to five children, an avid gardener, homemaker and businesswoman, Philippa is adept at finding the beauty in every day and providing luxury in small moments — washing one's hands, applying a hand cream, lighting a candle.
In 2019 Scent of Provence launched our very own fragrance — Fleur de Coton — a beautiful oval bar soap, adorned with the Scent of Provence Bee and created to evoke Philippa's earliest and happiest memories of fragrance.
While looking to the past and the importance of tradition, Scent of Provence is also committed to a sustainable future. We aim to supply products which are ethically sourced, kind to your skin, and safe for the environment. A number of our products are Organic by their traditional nature, and carry EcoCert and Organic Certification.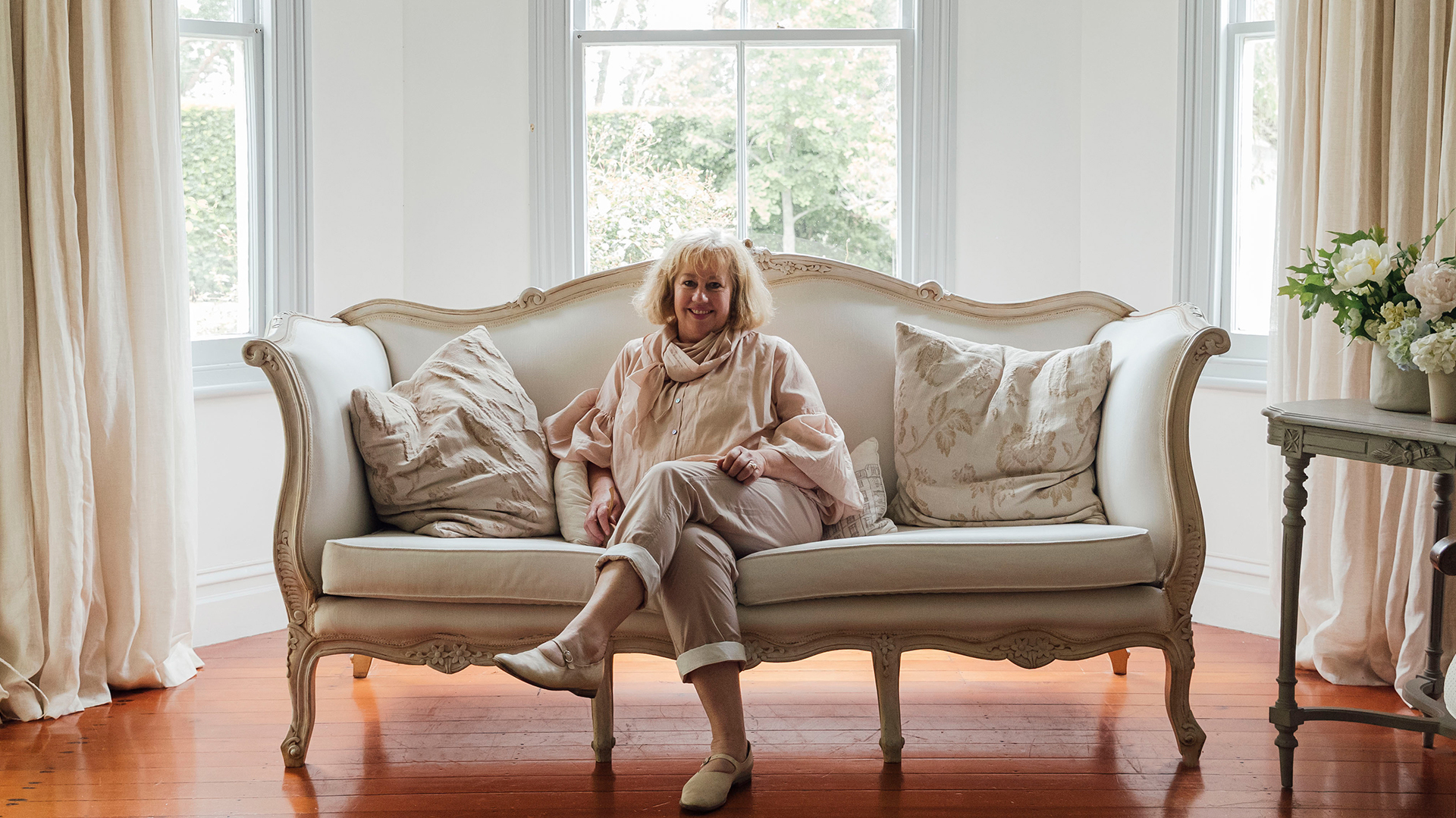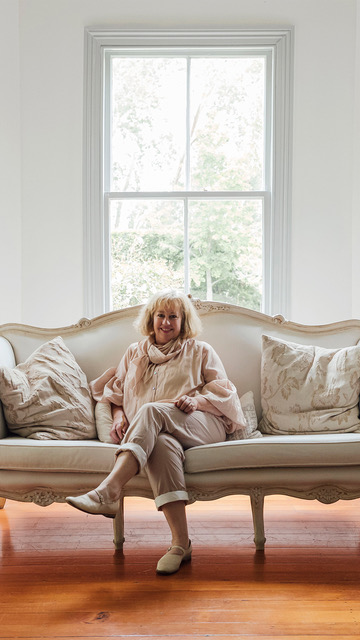 We are so excited to finally launch our new website and Online Shop, and we hope that Scent of Provence will become your go-to supplier for the finest French soaps, candles, lotions and home accessories. Remember that primarily we function […]
Save the Date! The Scent of Provence Barn Day is evolving into an Artisan Market – Join us, and a growing list of makers, creators, women in business and local producers on Sunday 2nd May, 2021. The Artisan Market will […]
20 years ago, an idea was born. 2 years ago, I found an avenue to turn this idea into a reality. Today, with great pleasure, I am proud to present Scent of Provence's very first soap, Fleur de Coton. Produced […]